Social program
Friday, September 22
Evening in Split (18:00-22:30)
Guided tour in Diocletian palace (18:30 – 20:00)
Evening in the Port of Split: Sailing club Labud (20:30-22:30)
Saturday, September 23 Conference trip (11:00 – 16:00)
Guided visit to Olive museum at Klis (11:30-12:30)
Guided tour around the historic Klis fortress (12:30-16:00)
* Note: approximate time is indicated. Actual info on shuttle/bus transfer will be available at the registration desk.

Guided tour in Diocletian's Palace
Split is the largest city on the Croatian coast of the Adriatic Sea with a population of 180000. The visit of Split can offer the travelers an extraordinary city tour without any need to take buses to reach the center. Even today as you pass along the south promenade of the Palace, you can feel Diocle's spirit. You can also feel the light breeze blowing from the sea as it seems to be playing through the openings of the Cryptoporticus, welcoming to this town, travelers for whom as Diocles said, there will always be a bed, food and drink, music and the presence of God.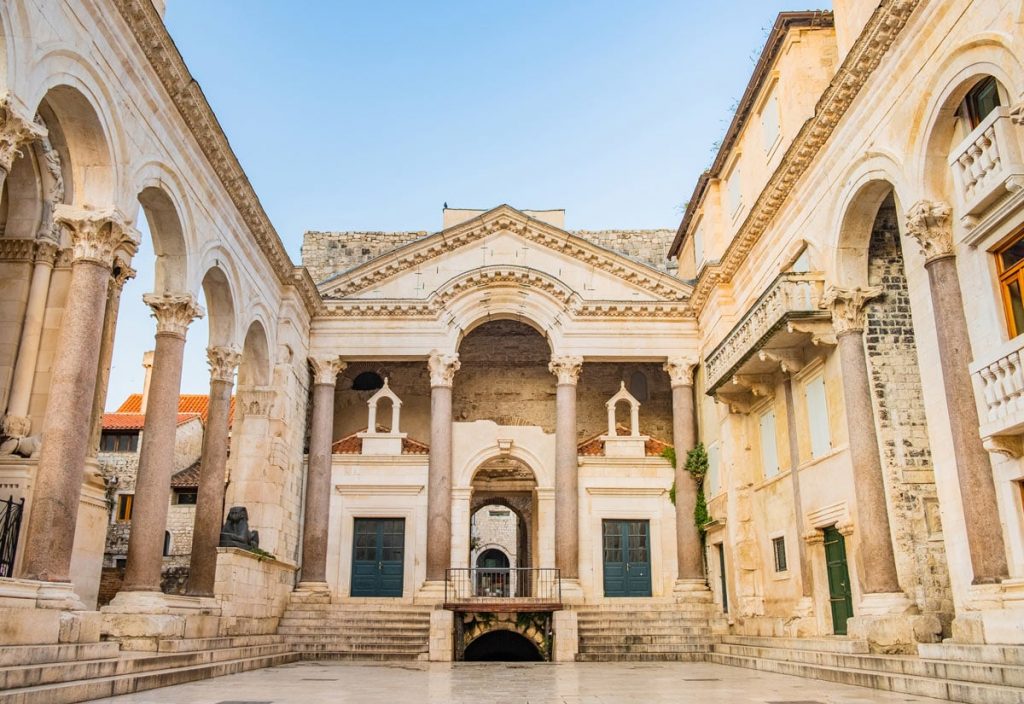 Evening in a City port of Split: Sailing club Labud
The sailing club Labud has been established in 1924 as the first sailig club in Split. In 1927 the club has organized the first regatta of Mrduja. Since then it has been organized every year as the oldest regatta in this part of Europe. The sailing club Labud is situated in the western part of the City port of Split. The social event will be organized in the premises of the sailing club Labud, surrounded with sailing boats, including buffet and local music ambient.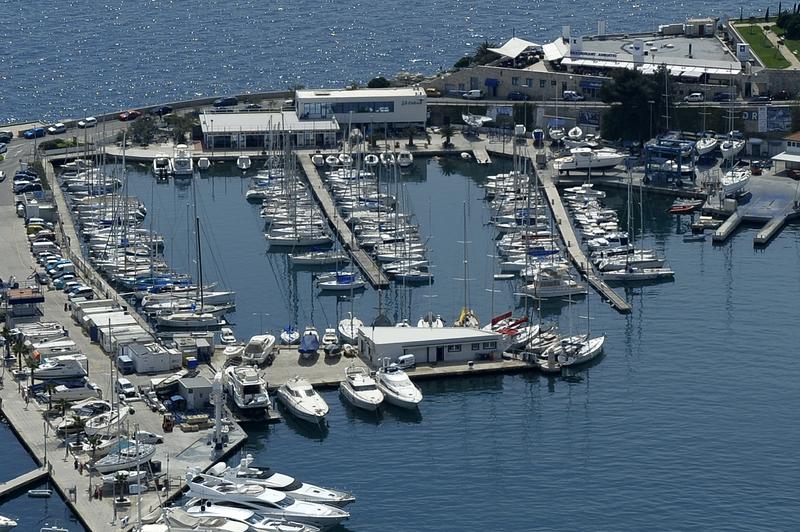 Conference Trip on Fortress of Klis
The Klis Fortress is a medieval fortress situated above a village bearing the same name, near Split, Croatia. From its origin as a small stronghold built by the ancient Illyrian tribe Dalmatae, becoming a royal castle that was the seat of many Croatian kings, to its final development as a large fortress during the Ottoman wars in Europe, Klis Fortress has guarded the frontier, being lost and re-conquered several times throughout its more-than-two-thousand-year-long history. Due to its location on a pass that separates the mountains Mosor and Kozjak, the fortress served as a major source of defense in Dalmatia. As a part of the conference trip the participants will also have an opportunity to visit Olive museum which is a part of the Stella Croatica complex nearby Klis fortress.